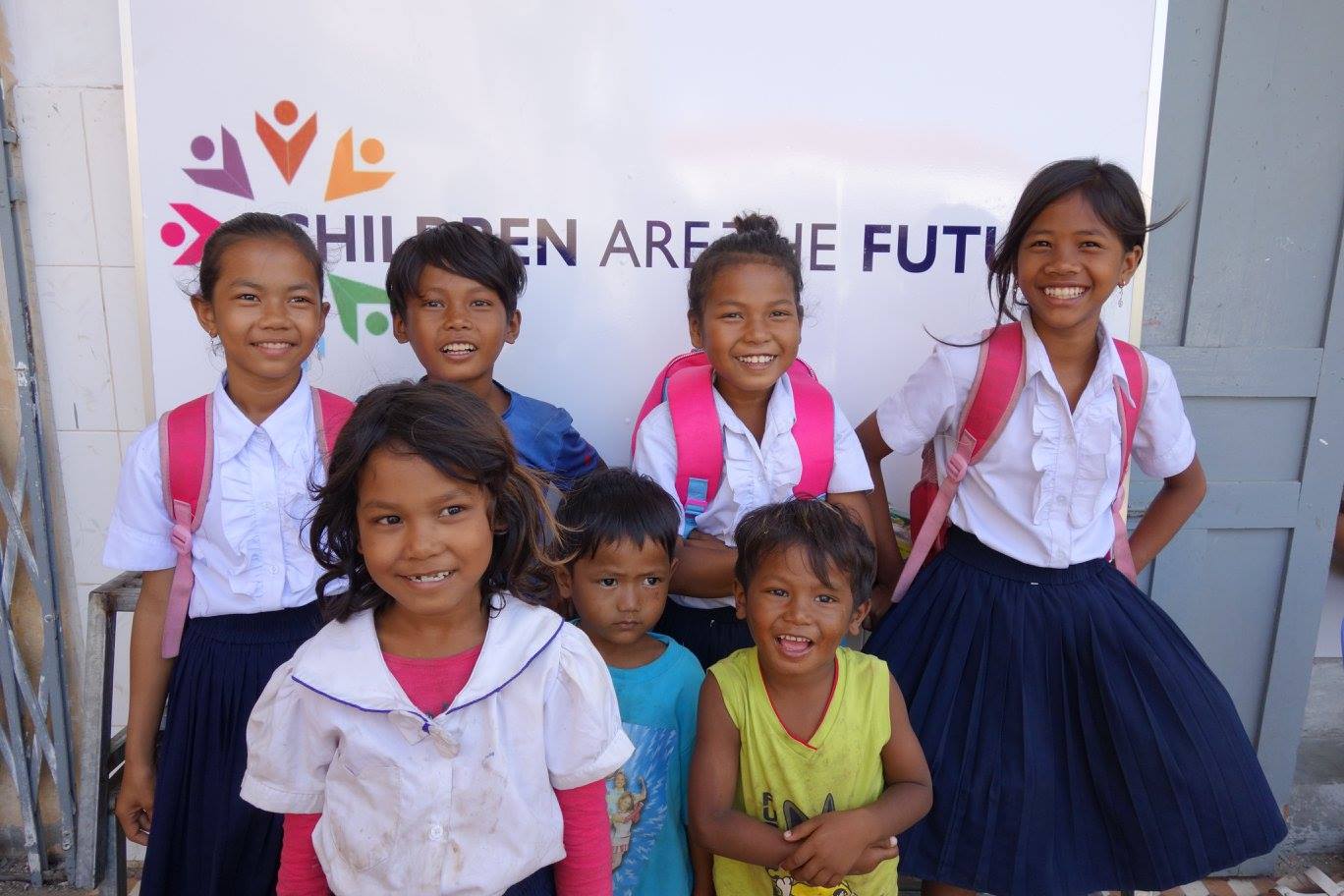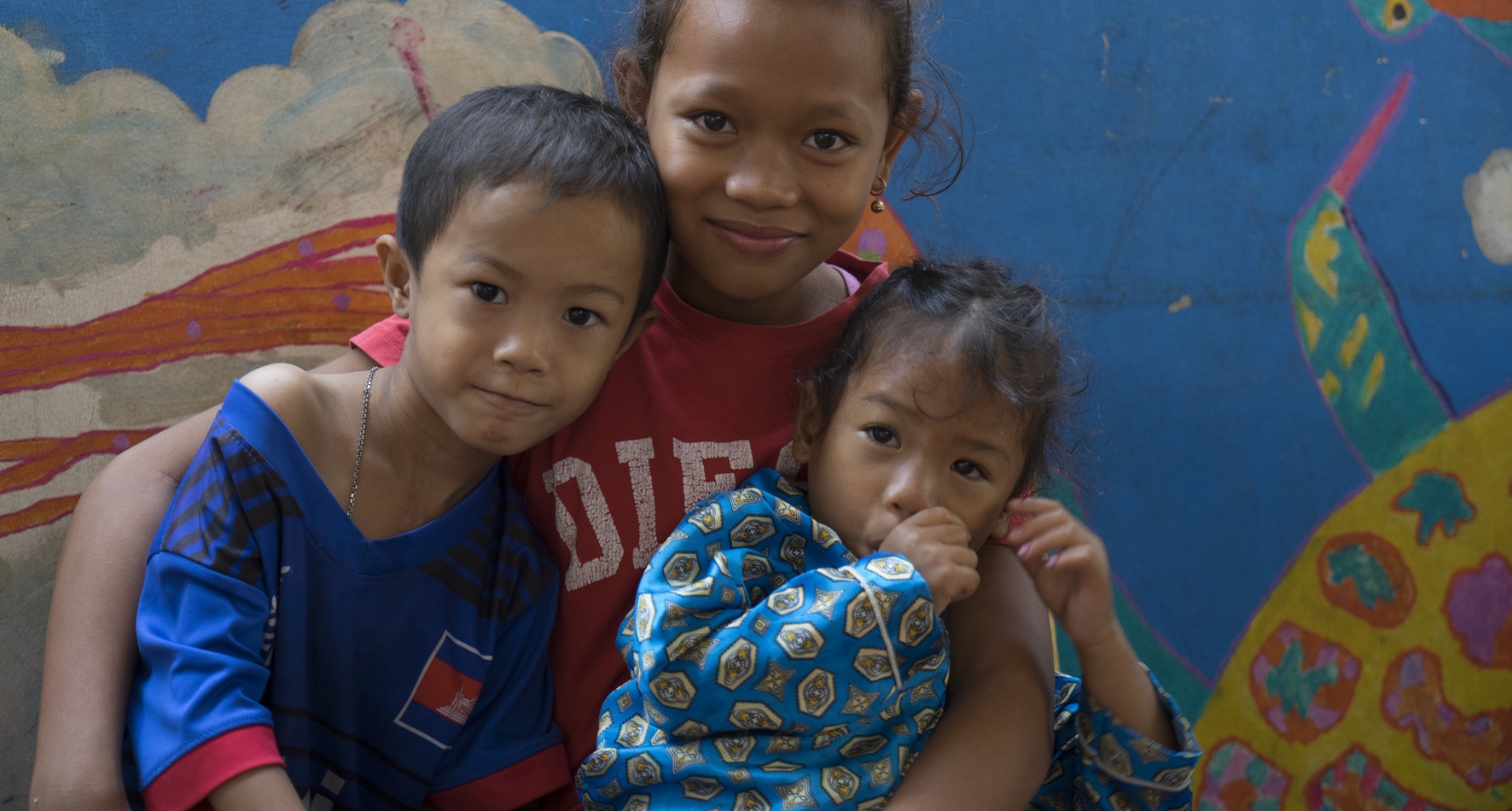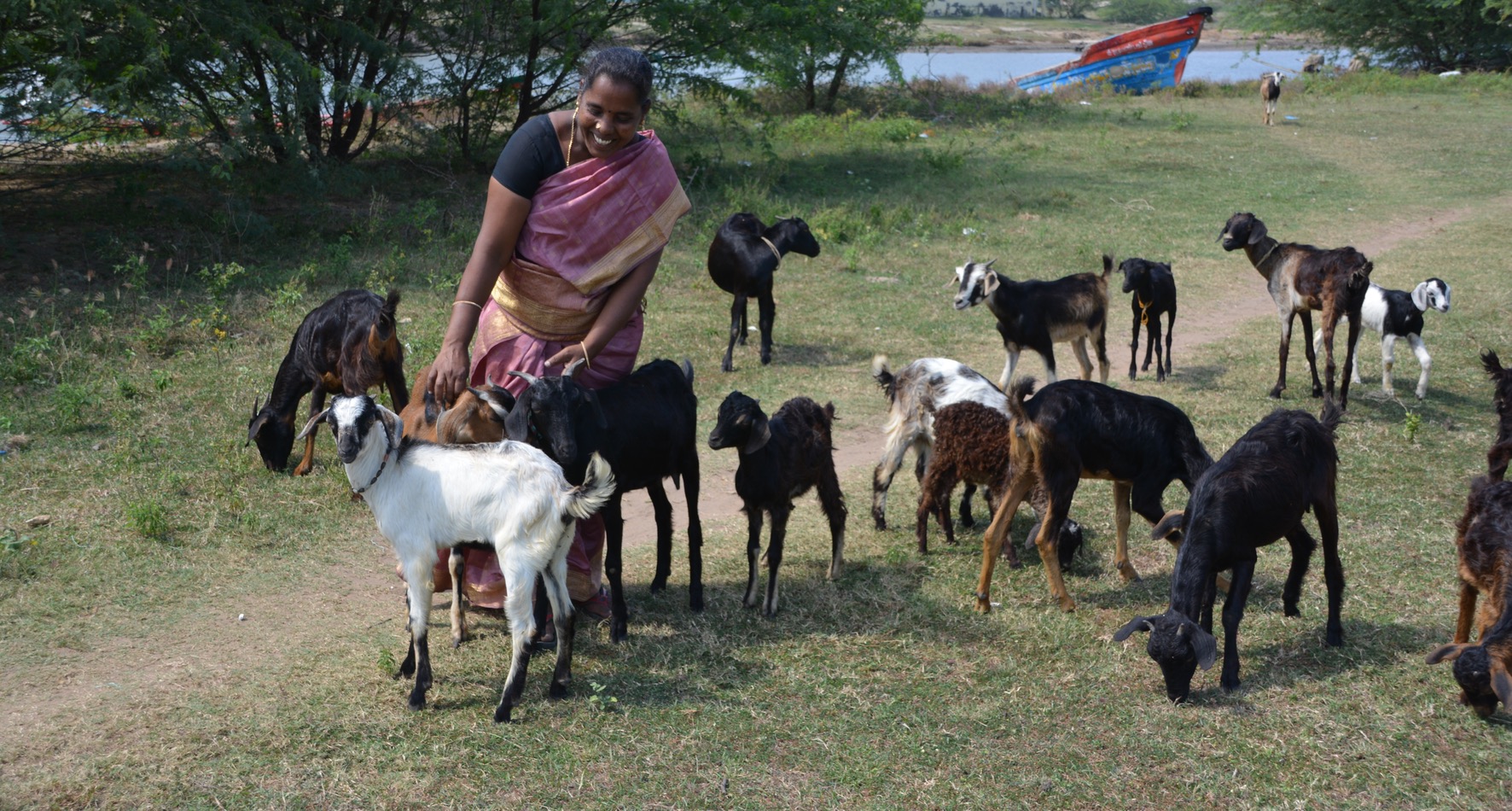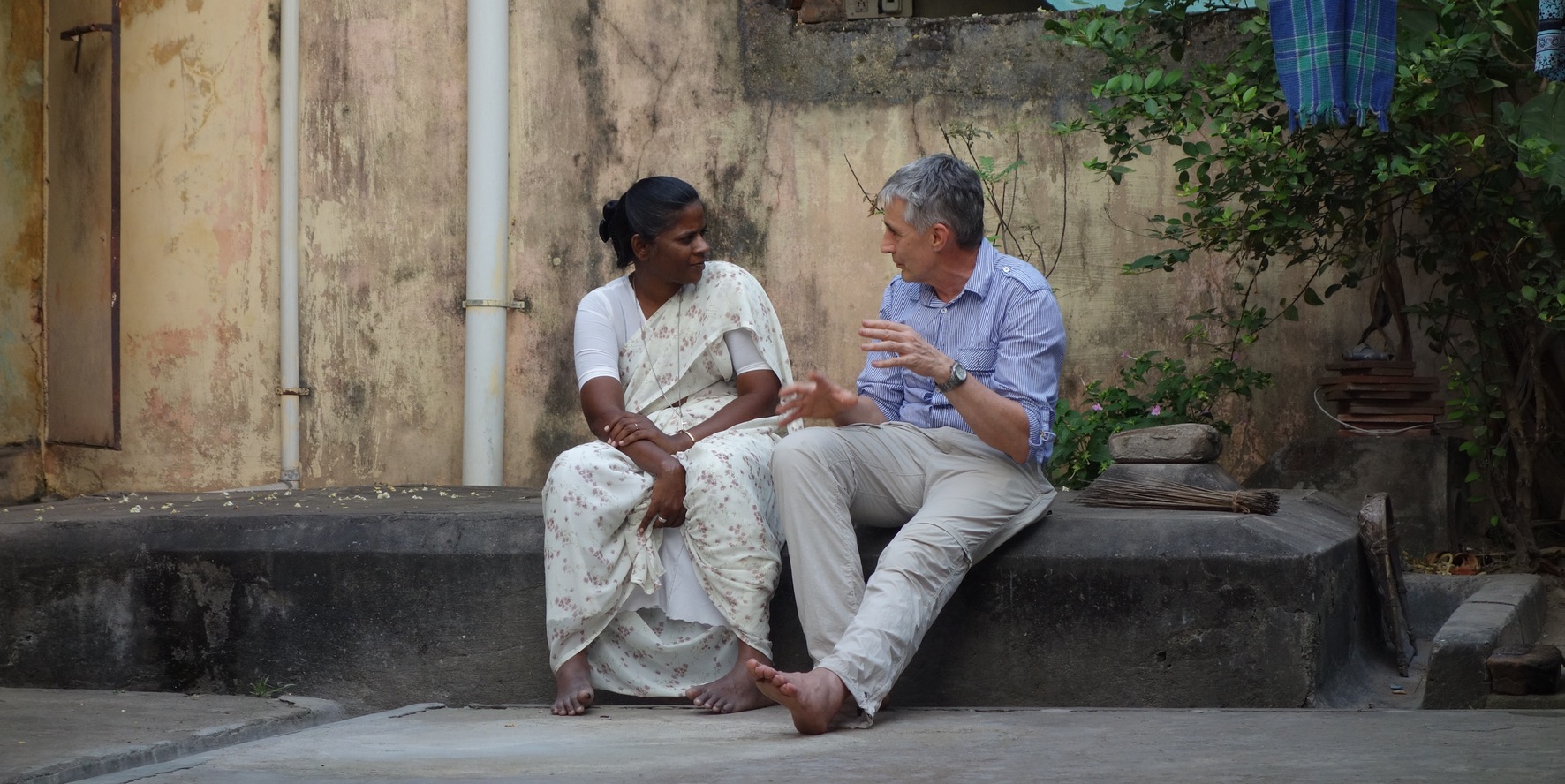 Image Slide 1
We help improve the lives of children in India and Cambodia
Image Slide 2
Offering new opportunities through education…
Image Slide 3
1 € per day can cover the needs of a child
Image Slide 4
We help families to take the future of their children into their own hands
Image Slide 5
Working in partnership with local NGOs in the field

Children Are the Future
We are a small non-profit organization made entirely of volunteers who believe that giving every child and young adult education and the opportunity to develop their potential is the key to breaking the vicious circle of poverty. We believe in people-to-people partnerships of solidarity and rely entirely on the generosity of people like you, and the work of reliable partner non-profit organisations in the field to achieve our objectives. Any donation we receive contributes directly to offer a child or young adult a better future.
---
---
Events
Virtual event for the 20th anniversary of Children Are the Future
Sunday 25th of April, from 17.00 to 18.00 we invite sponsors, donors and other friends of CAF to celebrate these 20 years of solidarity. We will have the opportunity to meet our local partners in India and Cambodia, beneficiaries of CAF's support, founders of CAF, current CAF volunteers and other sponsors and donors, and learn with them who are the people behind CAF and celebrate what CAF is about. We will also enjoy the music of CAFILA: Murielle Nsunda (vocals), Baptiste Degryse (piano), Frédéric Williaume (tenor saxophone), Frédéric Renard (drums), Olivier Marneffe (alto saxophone) and Pascal Meurisse (double bass).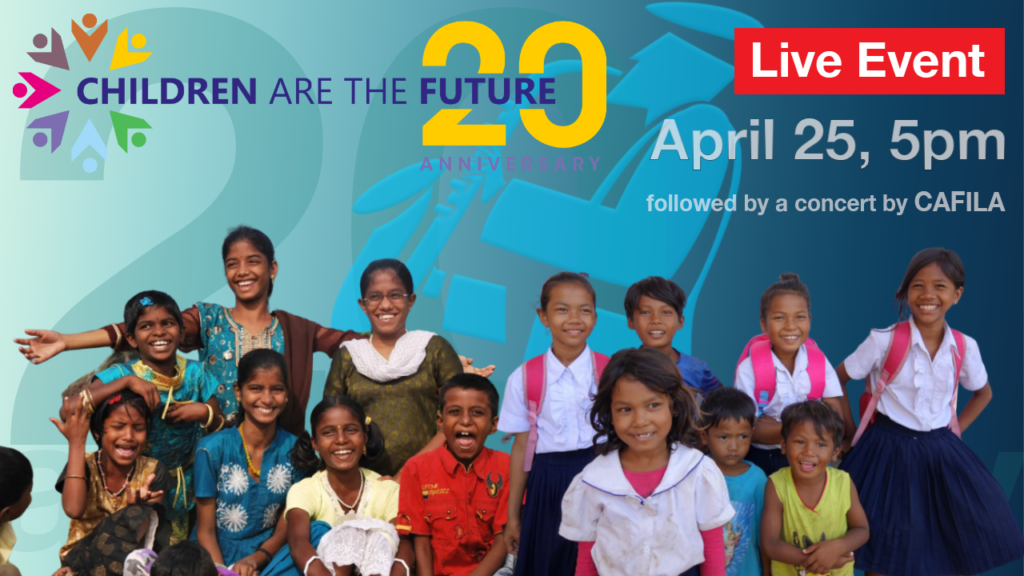 Special thanks to

Past Events
---
18H00
50 Rue de L'aqueduc 1060 Saint Gilles
19H30
Novanöïs, Rue des Ailes 3, Schaarbeek, 1030
---
19H30
Sazz n' Jazz, Boulevard Bischoffsheim 38b, 1000 Bruxelles
---
Calle Barraincúa, 5, 48009 Bilbao (Vizcaya), España
News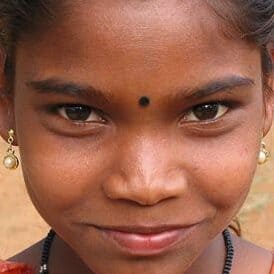 Testimonials
Gallery