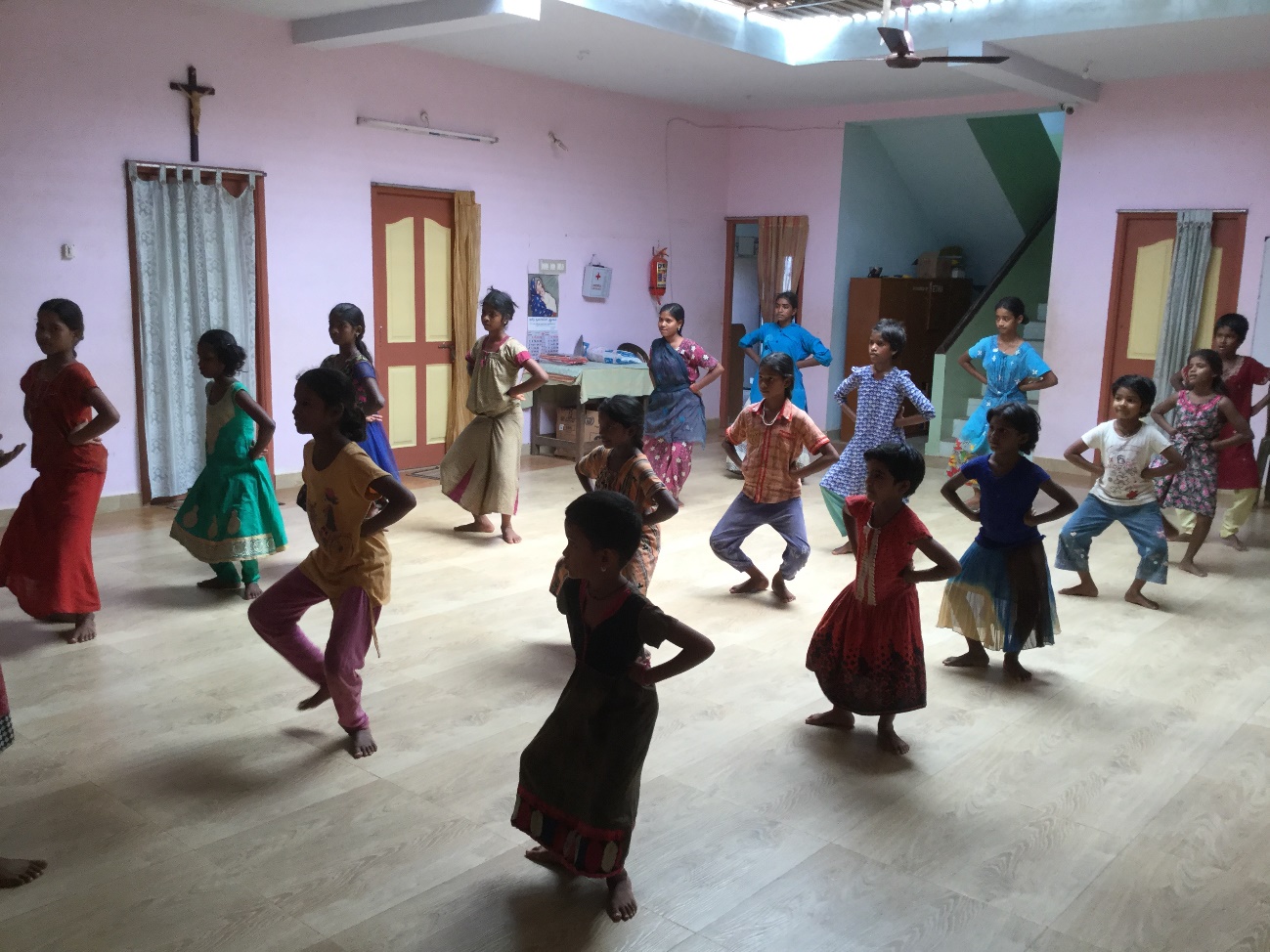 Image Slide 2
Wellbeing and Education Fund

WELLBEING AND EDUCATION FUND (WELED)
Currently, individual sponsorships make it possible to support the basic education and needs of more than 70 children and young adults in India (Tamil Nadu) and Cambodia. Our local partners working with the children in India and Cambodia, as well as CAF volunteers during their yearly field trip to these countries, ensure the follow up of the situation of these children and the reporting to the respective sponsors. Ensuring this close and personal monitoring necessarily requires to limit the number of children sponsored.
Moreover, CAF has the ambition to provide additional and personalised support to the well-being and education of these children according to their needs so as to help them to reach their full potential. A particular challenge for CAF is to provide the necessary support to sponsored children and young adults to pursue higher education studies or vocational training, which is often the key to a real change in their future but involves higher costs which the sponsors are not always able or ready to cover.
This is the reason why CAF created a specific Fund for the well-being and education of children and young adults sponsored through CAF (so-called WELED).
This Fund will be devoted to cover specific needs of these children, such as extra-curriculum courses to complement and/or support their education (e.g. English or computer courses, support with homework), extra classes to develop specific skills or abilities such as music or dancing, specific medical treatment (e.g. dental treatment, psychological support, surgery if needed), ensuring a healthy lifestyle (e.g. nutrition, sport, yoga classes), as well as occasional leisure activities. The Fund will also serve to cover the expenses of the professional orientation and support in higher education and vocational training of the sponsored children.
You can sponsor this fund with the equivalent of an individual child sponsorship; i.e. 25 EUR per month, or another amount of your choice. You can also do a donation to this fund.